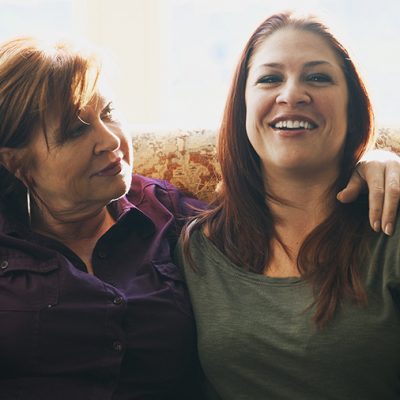 Sponsors and Community Partners
In addition to the programs listed below, Soroptimist International of Idyllwild provides scholarships and grants to women and girls through our local club giving via the Mary Austin Grant, Local Soroptimist Scholarships, Idyllwild Scholarship Fund, and the Most Improved Eighth Grader Award at Idyllwild School.
For many years, we've also sponsored the House of Hope, a nearby women's rehabilitation organization for alcohol and drug abuse.
Many smaller projects happen throughout the year, such as our Mother's Day Gift Exchange, in which all the gifts we give each other are rewrapped and donated to Alternatives to Domestic Violence for children in that shelter to give to their mothers.
There are so many ways to make an impact. We hope you'll join us in our efforts!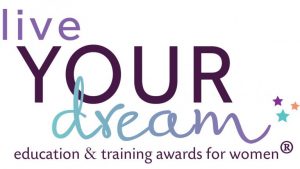 Education & Training Awards
Soroptimist's Live Your Dream: Education and Training Awards for Women assist women who provide the primary financial support for their families. Live Your Dream Awards give women the resources they need to improve their education, skills and employment prospects.

Career Support for Girls
Although all girls face barriers because of their gender, we prioritize working with girls who have additional obstacles including poverty, unstable home lives, living in foster care, or teen motherhood. Soroptimist clubs work in partnership with girls in small groups or a conference setting to provide them with the information and resources they want and need to be successful.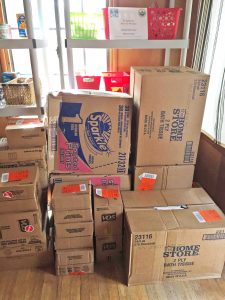 Women's Cabinet
Our Soroptimist Club started the Women's Cabinet at the Idyllwild HELP Centerto provide living essentials to HELP Center clients: The items that cannot be purchased with state benefits (EBT), such as laundry detergent, shampoo & conditioner, etc.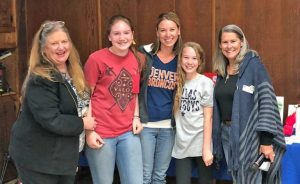 Free Spaghetti Dinner & Basket Festival
A decades-long tradition and Idyllwild favorite, this event is our biggest fundraiser of the year and a lot of fun! Hundreds come to enjoy a free spaghetti dinner, games and prizes, then the climax of the evening: a handful of winners get to take home one of our spectacular themed baskets, each valued at $1,000+.
The Basket Fest will be return!
Check back for specifics …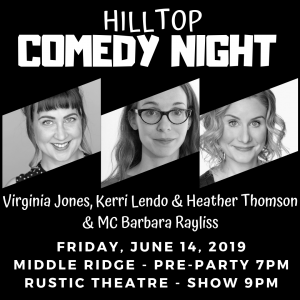 Hilltop Comedy Night
Each year we bring talented comedians to the Hill for a night of fun and fundraising for a serious cause: supporting organizations fighting Human Trafficking. Groups that have benefited from this event include Million Kids, Operation SafeHouse, the Riverside County Anti-Human Trafficking Task Force, THORN and Saved in America.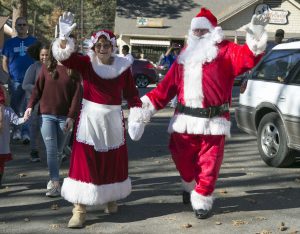 Tree Lighting Ceremony
Soroptimist has been part of the annual Idyllwild Tree Lighting Ceremony for decades. Our club sponsors the visit by Santa and Mrs. Claus, along with their elf. We also sponsor a cookie decorating booth for the kids. Come and see us at this year's event, Saturday, Nov. 24, in the center of Idyllwild!