Best For Women
WORKING WITH WOMEN & GIRLS IN OUR COMMUNITY TO MAKE A DIFFERENCE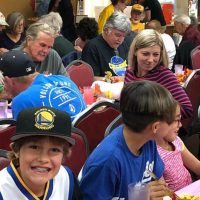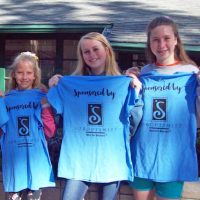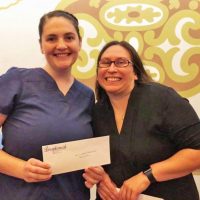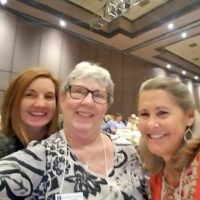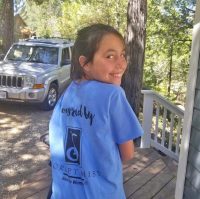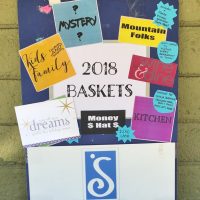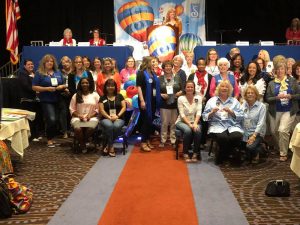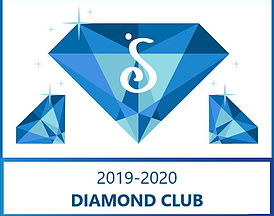 Find out how you can contribute through donations of money and time; our members volunteer in all of our fundraising efforts, which support all of our philanthropic efforts.
As a club, Soroptimist of Idyllwild is part of an international volunteer organization working to improve the lives of women and girls, in local communities and throughout the world.
For more information about our global organization and the work being done throughout the world visit Soroptimist International Golden West Region and Soroptimist International.
For more than 45 years, Soroptimist International of Idyllwild has devoted its energy to passionately advocating for women and girls.